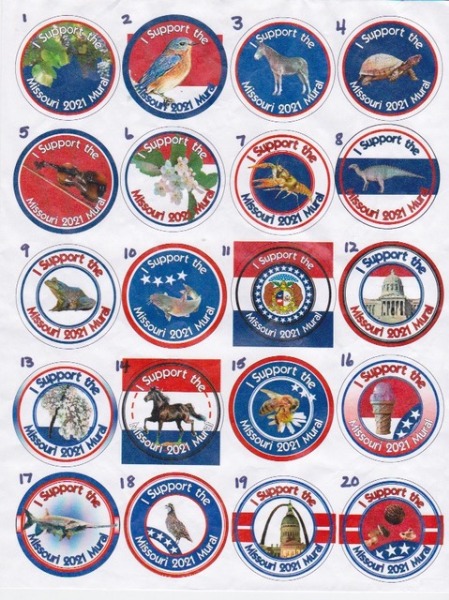 NHS students and staff will have the opportunity to paint on a portion of the Missouri Bicentennial Mural on Tuesday, January 28th. This mural will be hung in the capital in Jefferson City during the Missouri Bicentennial Celebration . . .

Nell Holcomb Received 2nd Place in the Duke Manufacturing Mural contest!
Miss Brock's 1st- 6th grade students worked so hard on this and received 2nd place. Thank you to all who voted for days on end in the competition! It was a close competition! We received 2nd place and will be getting . . .